2023 Annual Meeting Saturday, October 21st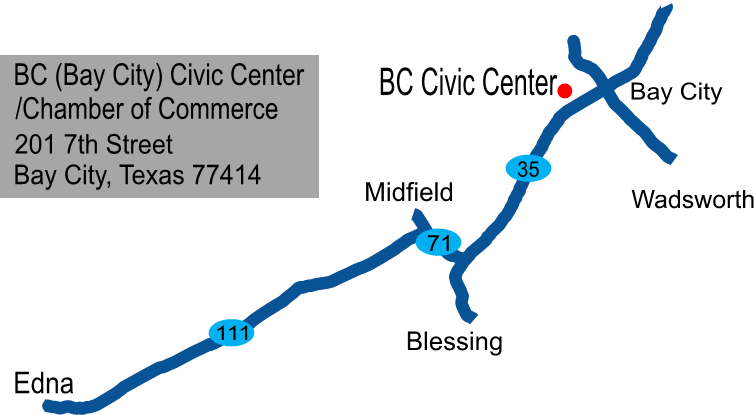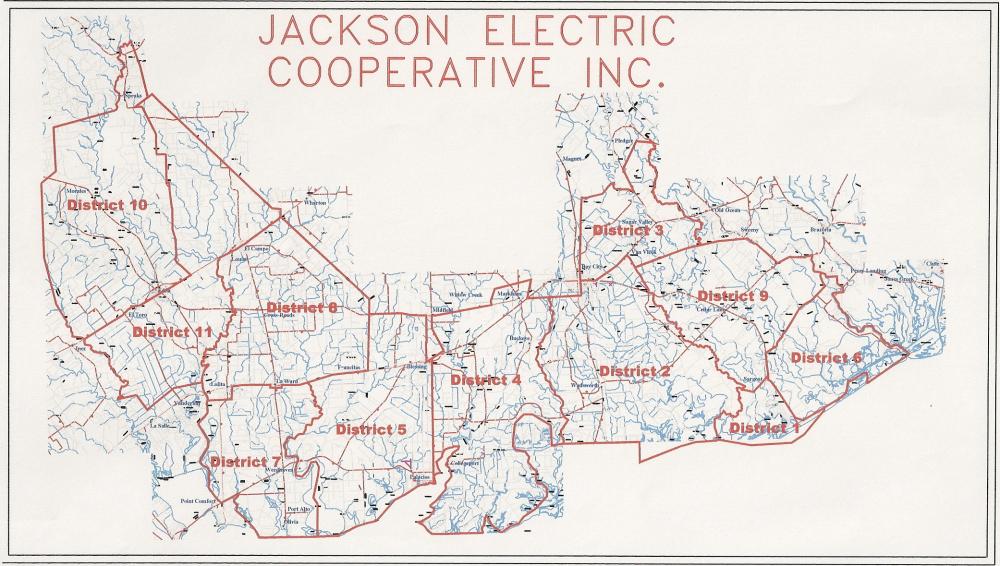 2023 Elections
District 1 Candidate: William (Billy) Mertink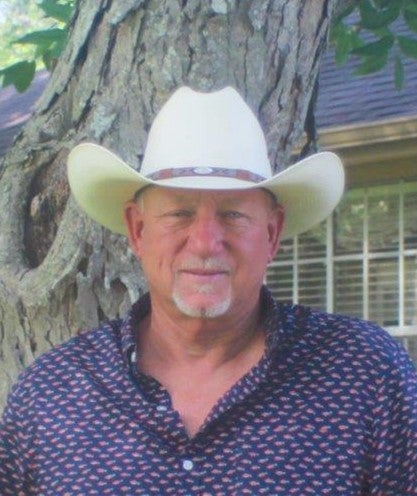 District 1 Candidate: William (Billy) Mertink
I would like to introduce myself, as I am a Petitioned Nominee for the JEC District 1 Director Position.
My name is William (Billy) Mertink, and I have been in the Sargent area since 1968 when my parent's purchased a weekend home here. We moved from Houston to Sargent permanently in 1977 at which time I attended Van Vleck High School, graduating in 1981. After high school I attended Brazosport College for one year before returning to Houston to work as an auto mechanic.
In 1988 I moved back to Sargent to get into the garbage business operating Caney Creek Refuse (CCR), a rural waste management company that serviced Matagorda and Brazoria Counties for over 26 years. In 2014 I sold the company, but I remained in the roll-off dumpster business providing dumpsters for all types of projects within the same two counties.
I have been married to my wife Susan for over 25 years. Susan is also a small business owner, operating her hair salon for the past 23 years. We share 2 sons, 1 daughter, and 6 grandchildren. 
Being around JEC for most of my life I have seen the tremendous growth of the cooperative over the years. A rural service provider encounters distinct types of challenges that differ from providers in cities. Like the rural trash service business, you need to have the ability to adapt to challenges and circumstances to get the job done right. The Sargent area will continue to grow, and the residents need someone that understands the challenges of rural logistics and also someone dedicated to the needs of the JEC members.  I believe I am the right candidate for the District 1 Director Position and would appreciate your support and vote.  Thank you.
District 1 Candidate: William (Bill) Orton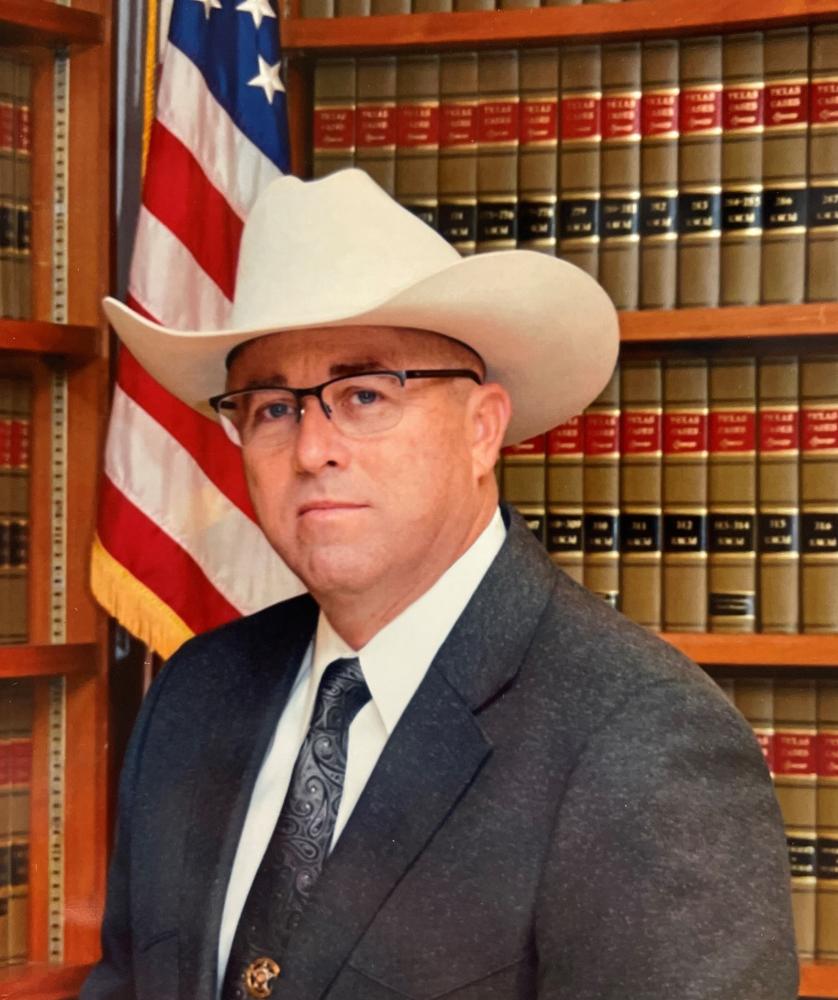 District 1 Candidate: William (Bill) Orton
My name is William "Bill" Orton, and I am a longtime resident of Matagorda County and have resided in Sargent since 1997.
I graduated from South Houston High School in 1988. Following graduation, I attended the Alvin Community College Law Enforcement Academy. My law enforcement career started when I was hired as a reserve peace officer for Galena Park Police Department. I joined the Matagorda County Sheriff's Office in 1997, where I served as a transport officer, patrol deputy, warrant division, and courthouse security. In 2009, I was hired by the 1301h Judicial District Court in Matagorda County to continue courthouse security.
I have had the honor of graduating the LEMIT (Law Enforcement Management Institute of Texas) Texas Constables Leadership College Class #13 from the Criminal Justice Center at Sam Houston State University. In May of 2019, I successfully completed the FBI National Academy's 161h Annual Command College. I successfully completed Bay City Chamber of Commerce & Agriculture's Leadership Class No. 15.
I have attended the Texas Division of Emergency Management Annual Conference since 2009. This conference allows me to better serve the community during a natural disaster and/or other emergency events. During emergency situations such as hurricanes, tropical storms, and accidents around our district, I've had the opportunity to work with JEC employees and surrounding agencies. I continuously work with local and state officials, local and surrounding law enforcement agencies, and state and federal agencies.
I feel that my knowledge and involvement within the Sargent community and experience with local and state officials will help me in serving as a liaison between Jackson Electric Cooperative, Inc. and its members.
I respectfully ask for your consideration as a candidate for District 1 Board of Director.
District 1 Candidate: David Murphy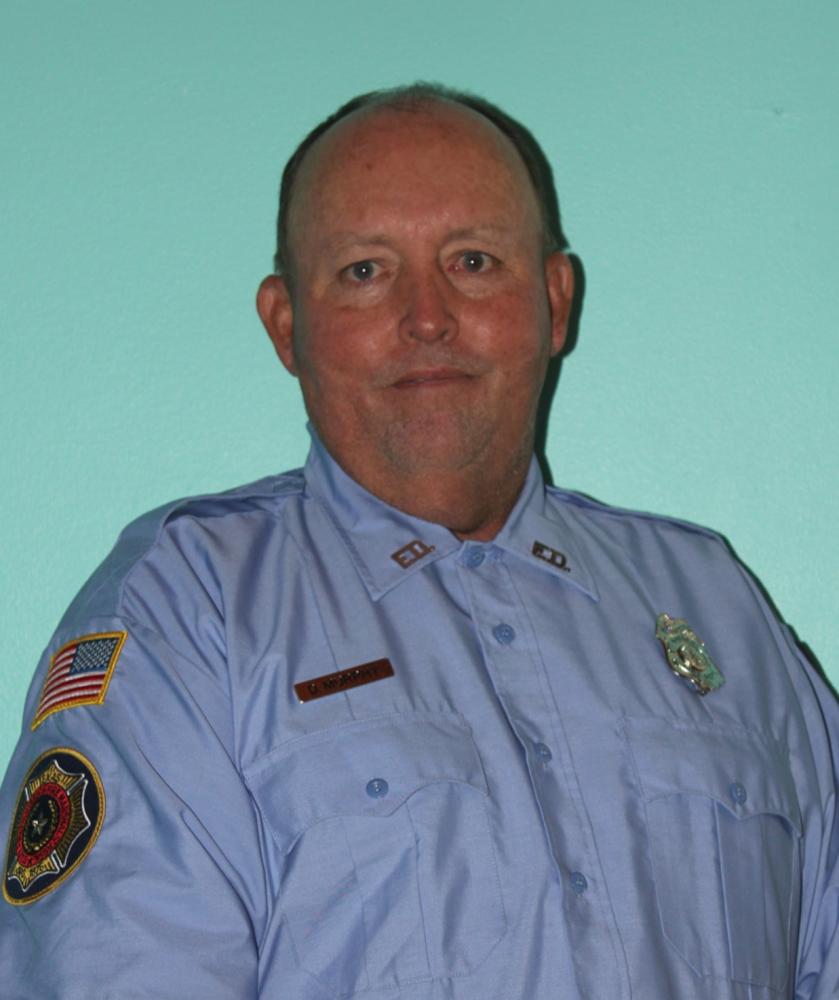 District 1 Candidate: David Murphy
"I believe in doing the job the right way the first time." David Murphy is currently seeking the vote for the Board of Directors District I position for JEC. He was born in March 1970 in Palestine, TX, graduated Elkhart high school, and moved to Sargent, TX in 1995. David has long term experience working in construction, at the nuclear plant, and as a Millwright at a feed mill. He has been married to Jan Murphy for 33 years to whom he had 2 beautiful and loving children. He started his first business following the completion of the Sargent Revetment Wall project in which he worked from start to finish. He strives for precision and perfection hence "Precision Pilings," one of David Murphy's 2 current businesses alongside 3 additional ones he is involved in. David has launched several companies over the years from Houston all the way down to Matagorda county where he has proven to have the knowledge and capabilities to build anything from Bulk Heads, power pole installation, network poles, electric work, ECT. He is well known for being a very dependable family man which backs the name of yet another one of his current companies: Dependable Services. Concurrently a member of the Sargent area's Lion's Club as well as a 2 year Firefighter of the Year for Sargent Volunteer Fire Department. He currently has a long term holding trustee position through the growth of the Sargent Volunteer Fire Department. David Murphy has been an outstanding member of the community volunteering his time and services in renovating the beach disasters to maintaining private roads on his own accord. There is no short way to describe David Murphy. He is loved by his family, his friends, and the community. 
District 9 Incumbent: Tom Hudgins
District 9 Incumbent: Tom Hudgins
My name is Tom Hudgins. I have been in the ranching business my entire life. My wife, Kathy, and I have lived in the Jackson Electric Cooperative service area since 1972, after graduating from Texas A&M University.
I have served as a director for District 9, which covers the Cedar Lane community and outlying areas, since 1987. Over this time, I have completed the courses required to become a Credentialed Cooperative Director and completed the Board Leadership Program, both through NRECA.
The past several years have brought positive changes for Jackson Electric. In that time, we've upgraded the metering system and begun offering internet service to areas that previously had no service. I look forward to working with management, fellow directors and members to ensure the growth of the cooperative in all areas.
Thank you for your continued support, and as a board director, I pledge to continue to serve our membership with sound and effective business decisions.
District 10 Incumbent: Jimmy Roach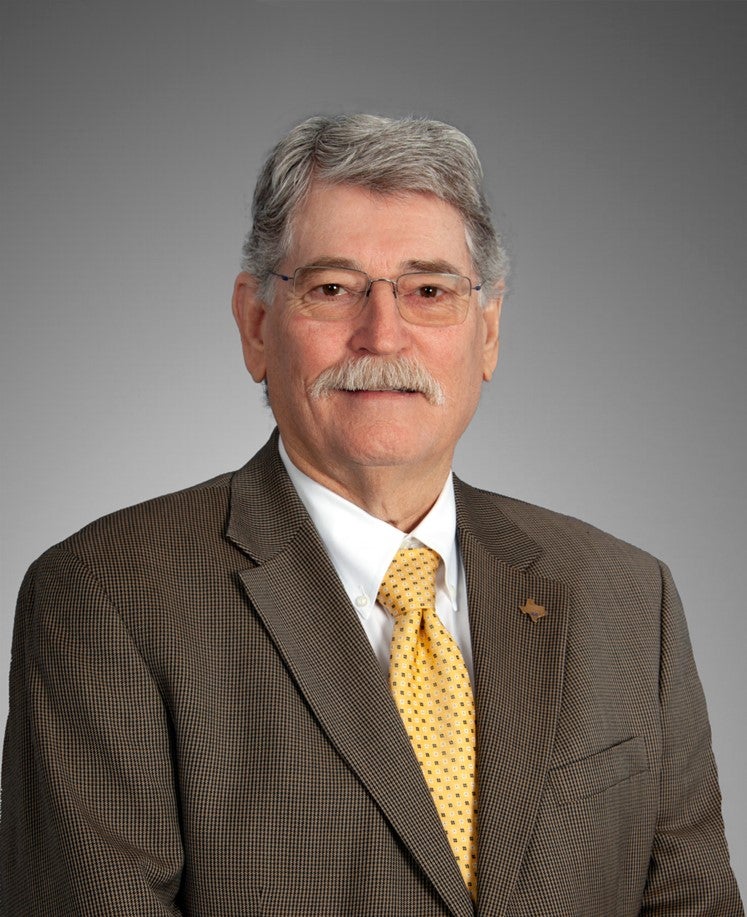 District 10 Incumbent: Jimmy Roach
I was raised in El Campo, where we utilized an electric cooperative that provided electricity for our farming and ranching rural lifestyle. In 1988, I married my wife, Joyce (Korczynski), a lifelong resident of Jackson County, and we have continued enjoying the services provided by JEC for the past 30 years. In 2021 I was elected to represent District 10 as a JEC Director.
I worked for LNRA for 19 years and the city of Victoria for 15 years, both of which required in-depth budgetary responsibilities. Qualifying for retirement in 2014, I began a part-time position with an engineering firm and also was recently requested to assist a small municipality.
Being lifelong residents of rural communities, we rely on cooperatives to provide for our ever-growing demands for electricity to meet current and future needs. JEC has provided excellent service through the years but will need to be aggressive in future years to maintain cost-effective, reliable power service for the customers of this cooperative.
For these reasons, I will continue to represent District 10 in the best possible way, devoting my efforts and experience to representing the members to the best of my ability. Thank you for your continued support.